Expertise to Support Your Own.
As the demand for poultry products grows so does the unique needs of your customer.
Cargill integrates nutrition insights, industry-leading technology, services and products into a proven approach that helps you elevate bird well-being and improve profitability. We tailor solutions for turkey, broiler and layer production to deliver performance and business growth.
Cargill's team of veterinarians, nutritionists, and experienced account managers understand what it takes to produce the highest quality poultry products. We can help you build your best poultry operation and achieve your vision of success.

Delivering Additive Solutions
Nutrition needs of poultry are constantly evolving. Feed additives are important tools to support animal health, performance, and well-being.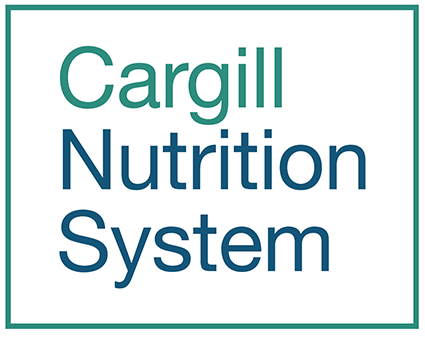 Optimizing Your Nutrition
Imagine how an immediate, global view of nutrient variability would enhance your confidence in your nutrition program and decision-making abilities. The Cargill Nutrition System (CNS) provides your system with a thorough understanding of ingredient nutrient profiles, enabling you to feed the right nutrients at the right time and right cost.
Sharing Our Expertise
Our team shares a passion for nutrition solutions and helping our customers build their best poultry systems. Get to know our team and how we can help.
Together, the two companies are committed to bringing innovative enzyme-based solutions to the market, generating distinctive value for animal feed customers. By combining the enzyme research and development strengths of BASF with Cargill's know-how in application and broad market reach, the partners will form a joint innovation pipeline for animal protein producers.