Not Only More Ideas. More Expertise.
Because building a better business requires better problem solving.
Nutrition doesn't solve every problem related to profitability. Off-the-rack answers don't always fit. Sometimes, an expert actually needs more expertise. Our team will look at what's going on in your system – end-to-end – and figure out what will help improve your bottom line. We integrate nutrition expertise and industry-leading technology with hands-on guidance to help you achieve your production and business goals. If there's a better answer out there, we will uncover it and help you build your best pork system.
Building Your Best Pork System
Nurture™ Program & Technologies
Digestive enzyme development, Nutrient-dense ingredients, Advanced technologies.
Cargill's Nurture Program and Technologies is based on research that led to a focus on feeding pigs based on their age rather than weight. Nurture is our young pig program that can also be tailored around the health status of each flow.
Our Nurture Program features:
Nurture Standard Program
Nurture Boost
Nurture HH
Nurture Technologies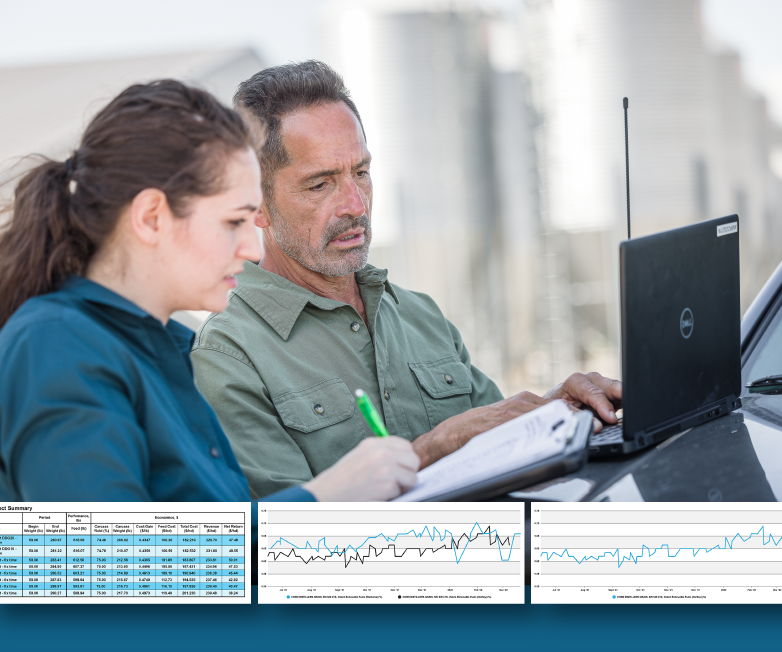 The Cargill Nutrition Cloud is a cloud-based nutrition platform that maximizes your profitability and optimizes your nutrition by creating efficiencies in the ingredient and nutrient supply chain. This connected, dynamic approach rewards you by uncovering cost savings that might be left behind in the management chain.