Insights, Services and Products to Support Your Dairy
Get hands-on guidance with Cargill technology, services and products, all tailored for your operation to help you build your best dairy.
Optimize for profitability by building more than a ration. Tap into our expertise and Dairy MAX system to gain insights into which nutrients your ingredients have to offer and what your calves, heifers and cows need to perform. We match those together at the right cost for your farm and goals.
dairy MAX™
Powerful Software Solution
The powerful software solution exclusively available through Cargill, dairy MAX™ examines the science of what's happening inside your cows and operation, and assesses physical inputs, making it easier for you to solve complex challenges. MAX removes doubt.
Deep analysis of your nutritional and operational information
Actionable insights for improving nutrition precision and profitability
Increased milk component efficiency and more milk
Forecasted scenarios to plan for future goals using all of your operational data
Predictable performance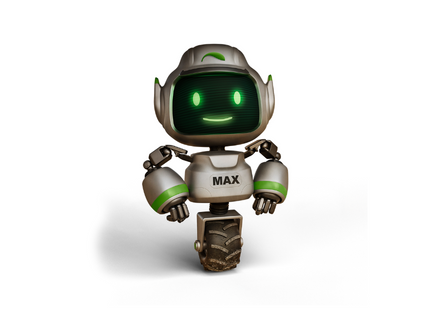 HerdFirst®
Improve formulation optimized for efficient growth
HerdFirst® is the calf and heifer program with precisely balanced inputs for efficient growth and improved cost per pound of gain. We will tailor your program with your herd and business in mind.
Precisely balanced lysine, methionine and threonine

Milk replacers and additives

Feeds for life stages: calf, heifer, show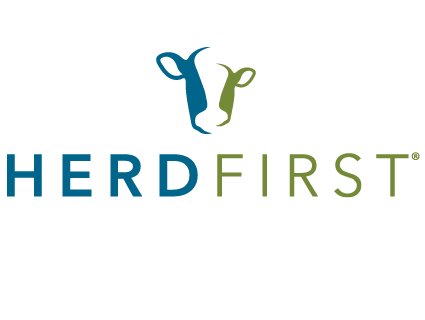 More
Reveal®
Quick, on-farm nutrient analysis of feed and forage ingredients
Portable NIR device performs instant analysis on-farm

Leverages Cargill's lab expertise via Cargill's NIR calibrations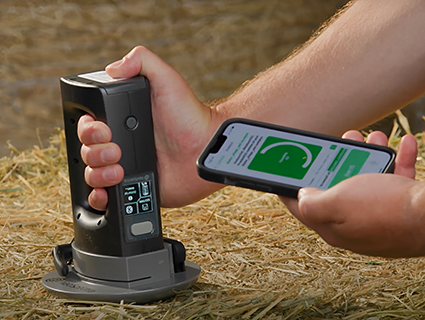 Cargill Nutrition System
A world of insights brought right to your dairy
The Cargill Nutrition System (CNS) connects nutrient supply to animal nutrient demand. From CNS, you get real-time nutrient analysis of feed ingredients, allowing us to tailor precise feed formulations to your unique operation. CNS is the nutrient information engine that powers dairy MAX™.
Nutrient information from our global ingredient sourcing database

Confidence from the world's largest NIR feed database with more than 2 million samples across 200 ingredients